Parenting Support Package
Parenting support for families with children aged between birth and 5 years. Advocating for gentle or attachment style parenting. It can be very tough parenting a toddler especially when you have a new baby, this support package can be customised to suit each family's individual needs and aims to support you on your parenting journey.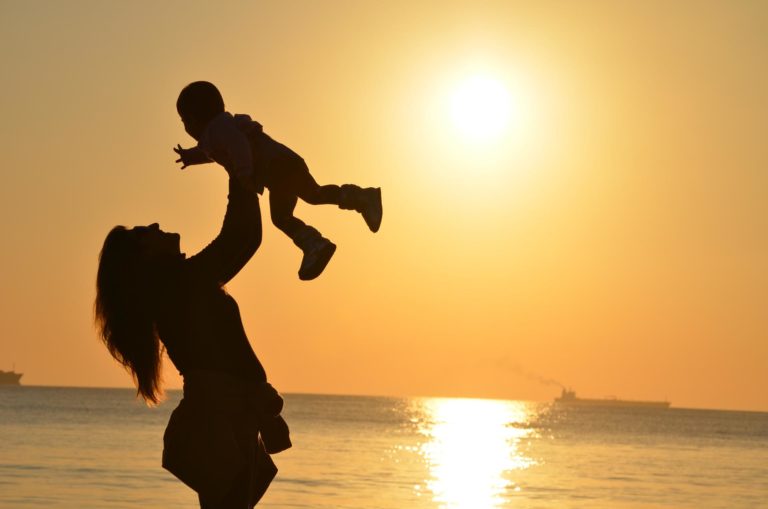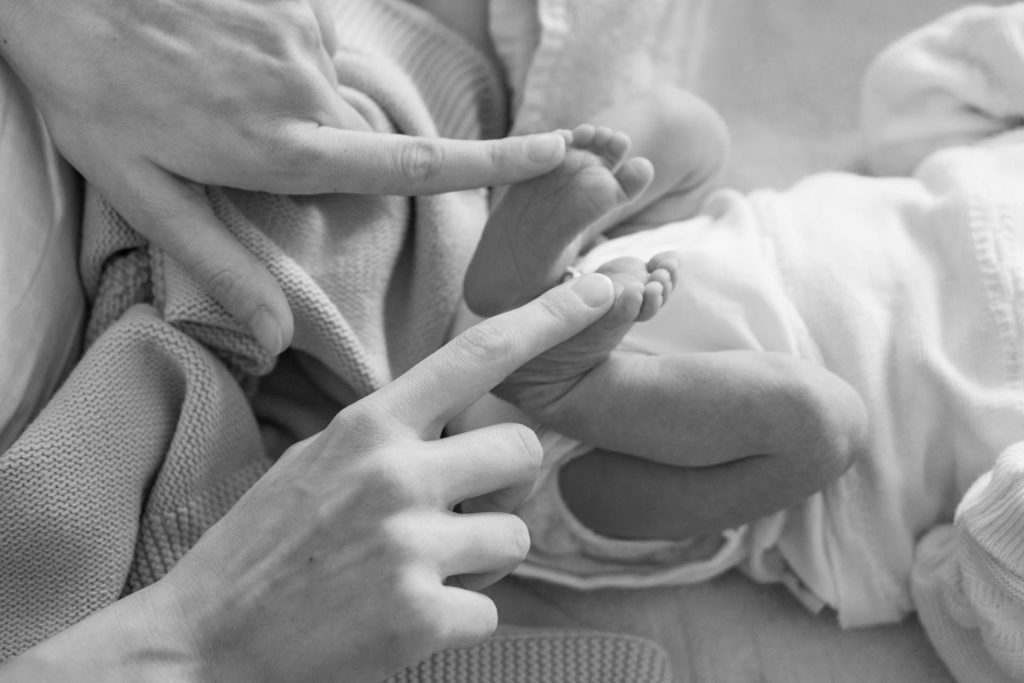 I can assist with basic household chores, minding baby or toddlers while mum has a break, accompanying you on an outing when you have more than one child in tow, just to be an extra set of hands, offering support when working through challenging behaviour, ideas for better sleeping and eating and general family harmony, I can be a shoulder to cry on or someone to vent to. Parenting is hard work; it can be physically and mentally exhausting and you should not feel that you have to do it alone.
All visits are between 3 to 4 hrs duration.
2 visits $410
4 visits $750
6 visits $1100
8 visits $1450
Additional single visits $180
Servicing the Sunshine Coast from Cooroy to Caloundra and west to Nambour/Palmwoods.
| February | March | April | May | June |
| --- | --- | --- | --- | --- |
| | | | | |
Pre-Natal/Birth Education Packages Also Available
I had the absolute pleasure of working with Debbie to birth my first baby. I felt the overall experience was a calm, controlled and loving one. The amount of knowledge Debbie had and information given was incredible, it really helped me to know exactly what birthing plan I wanted and to go ahead confidently and unapologetically! Debbie's homeopathic remedies, home cooked meals and baby tips made my journey from pregnancy to motherhood a memorable one.
Debbie was extremely caring and helpful and positive in the lead up to and after the birth. Although we couldn't use our birth plan on the day, I felt relaxed and calm about my first birthing experience. It was super helpful to have someone to discuss my concerns with and work through ideas to relax my mind. The whole experience was amazing. I would definitely recommend Debbie's services.
I hired Debbie as my postpartum doula for my second baby. Debbie slotted gently into our postpartum world and became an invaluable part of it. I loved her baby massage oil blend, her massage, food and her DELICIOUS lactation cookies that I had to hide from my husband! Thank you so much, Debbie, for easing our transition into a contented family of four!
I wish to empower women to trust their bodies and their ability to birth and to raise their babies with awareness.
If this resonates with you, please get in touch, I would love to chat to you about how I can support you and your family through one of life's biggest transitions.